About
This e-shop is managed by AURORAS (H.K.) Limited, it is our exclusive electronic retailing channel not only serving HK customers, also covering markets of mainland China, Macau, and South East Asia. We offer ecological 
coatings and cleaning products
 manufactured in Braunschweig, Germany by AURO Plfanzenchemie AG.
AURORAS (H.K.) Limited / AURORA ASIA
West Wing, 2/F, 822 Lai Chi Kok Road, Kowloon, Hong Kong

Tel: +852 2884-3876 

Avenida da Praia Grande, n.º 429, Edif. Centro Comercial da Praia Grande, 27.º, Macau

info@auro.com.hk  www.auro.com.hk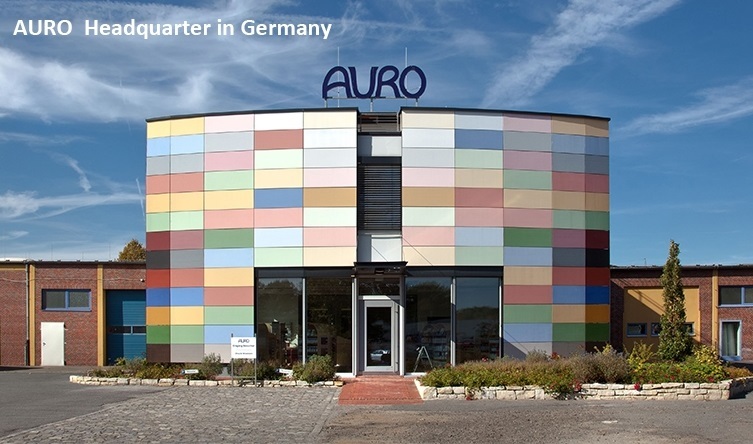 Established in 1983, AURO is the pioneering enterprise in the field of consistently ecological paints and related products. AURO's paints, stains, oils, waxes, cleaning and care products are manufactured from natural materials, highly efficient and more sustainable than nearly all conventional products on the market.
Alte Frankfurter Strase 211
D-38122 Braunschweig
Germany
Tel: +49 (531) 28141-0

Fax: +49 (531) 28141-61
www.auro.de